We solve your toughest precision motion and automation challenges.
Our solutions let you manufacture and measure your products with greater accuracy, at higher speeds and for lower total cost.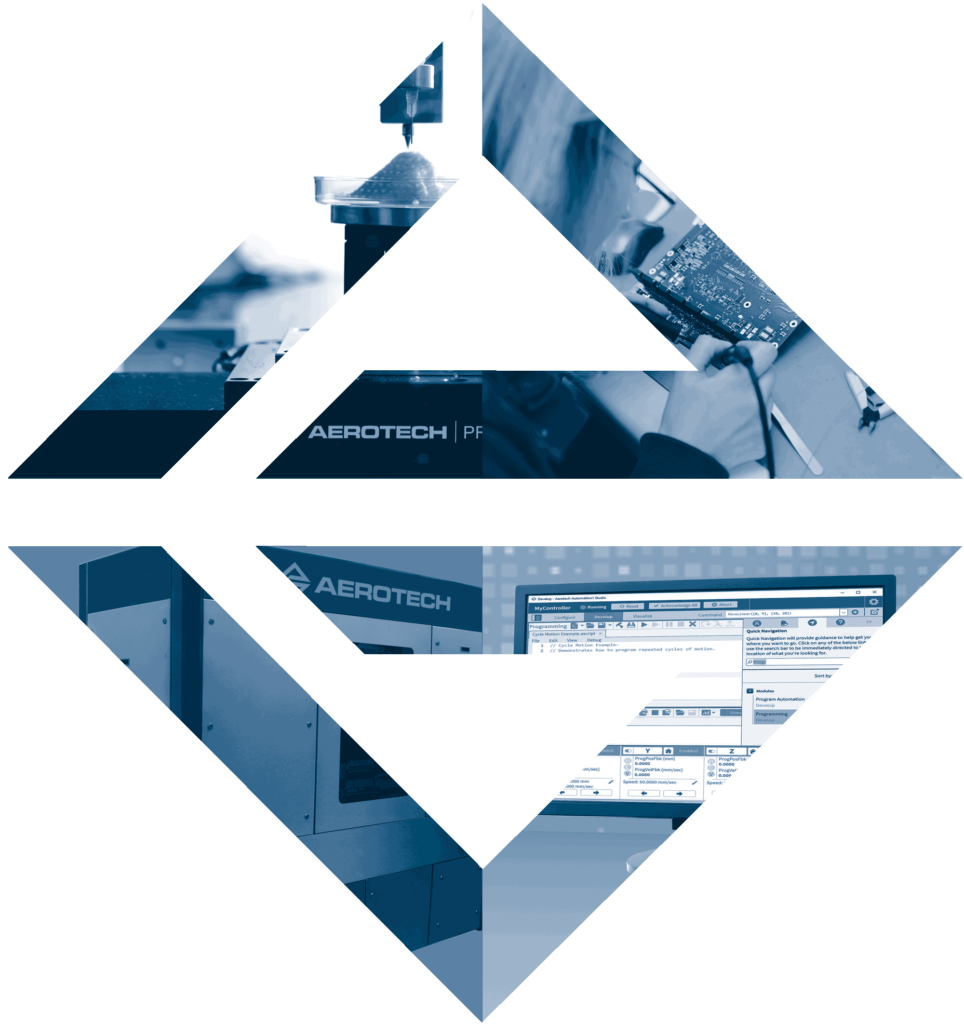 Your partner in precision.
As a customer-focused precision automation company, we work closely with your team to improve your processes, products and productivity. The depth and breadth of our experience means we've likely seen your motion challenge before – and we've probably already solved it.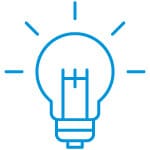 Our 50-plus years of motion experience across many industries reduces your technical and business risk and total cost of ownership.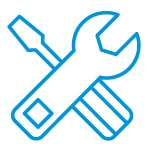 When you need more than an off-the-shelf motion solution, we'll build you a custom motion component, motion subsystem or complete automation system.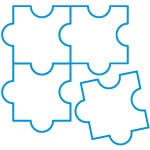 Whether you need a simple component or turnkey system, our scalable motion control solutions ensure all elements work together flawlessly and reliably.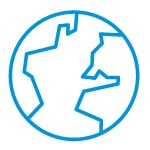 Located around the world, our precision motion experts support your team from design to delivery to daily production.
We put industries in motion.
If your industry uses precision motion, it's likely that we're already in it. Our expertise across and deeply within many industries gives us a solid foundation for building a reliable and successful motion control solution that meets your specific needs.
We'll always measure up to your expectations.
Since 1970, we've been solving motion control and automation challenges for the most complex applications in the world's most demanding industries.
Each day, our precision equipment helps thousands of companies move their products and processes forward.
sq. ft. of production space
Our state-of-the-art manufacturing and production space around the world includes cleanrooms and temperature-controlled metrology labs.
At Aerotech, we like to keep things in motion – and that includes our people and ideas. See what we're thinking and doing in our latest press releases, white papers, webinars, events and more.