Intraocular Lenses & Ophthalmics
Enabling automated ophthalmic manufacturing with advanced machine solutions.
We helped shift lens manufacturing from manual to automated processes, and now we enable the manufacture of next-generation lenses.
Achieve Polish-Free Production
Our air-bearing systems produce less than 3 nm rms areal roughness on machined lenses. Using our advanced controls and machine-building capabilities, we can help you produce a polish-free lens manufacturing solution for your next project.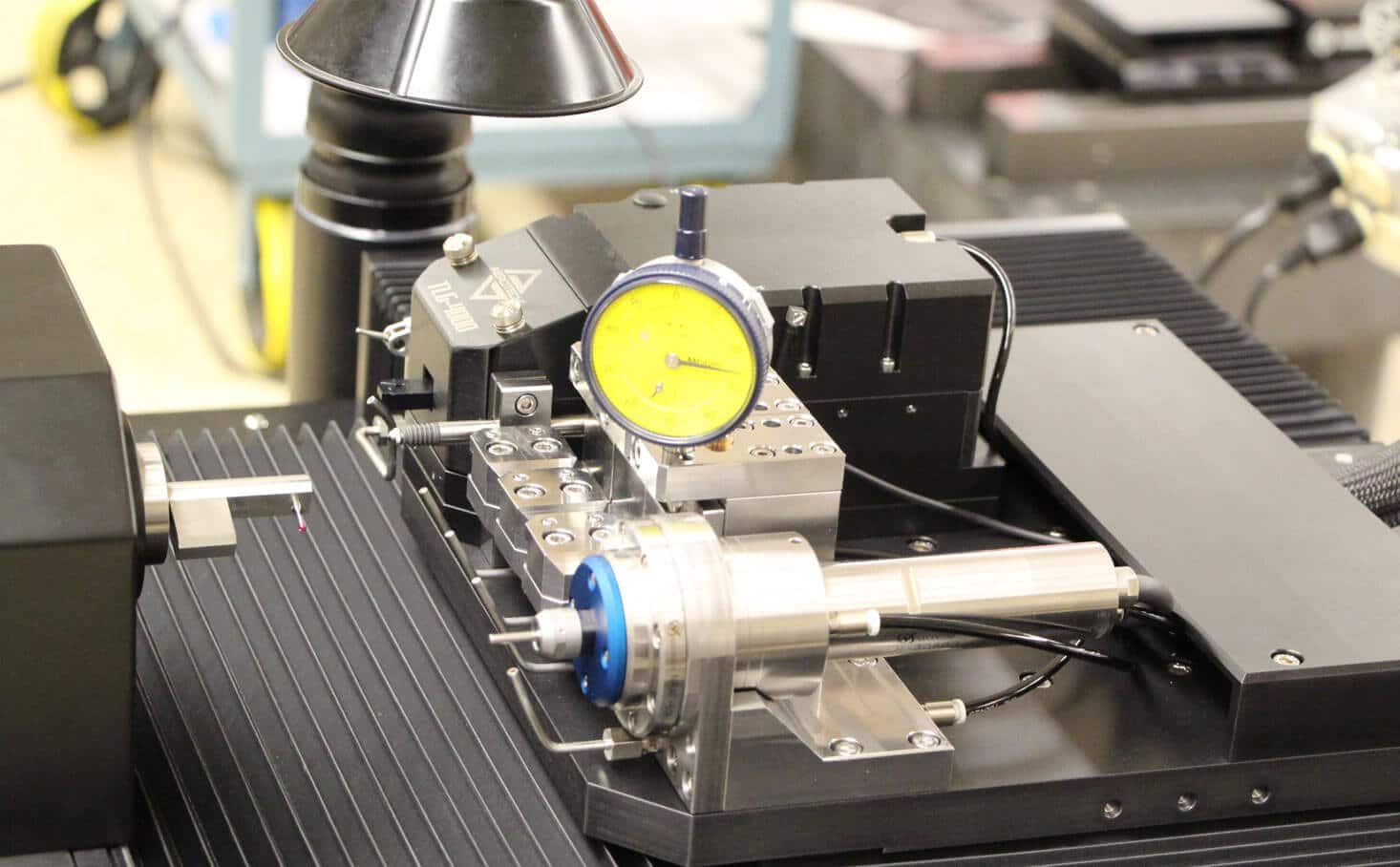 Solutions for Machining & Inspection
We offer the most versatile and capable motion components in the industry, which allow coordination of spindles, fast-tool servos, lasers, measurement tools and more in your next manufacturing cell.
With 40+ years of intraocular lens (IOL) manufacturing experience, we create purpose-built machines to produce the most demanding new lens designs. We combine inspection and manufacturing solutions into one machine, minimizing factory floor footprint.
Ready to take your products to the next level? We are.