Intraocular Lenses & Ophthalmics
Enabling automated ophthalmic manufacturing with advanced machine solutions.
Achieve Polish-Free Production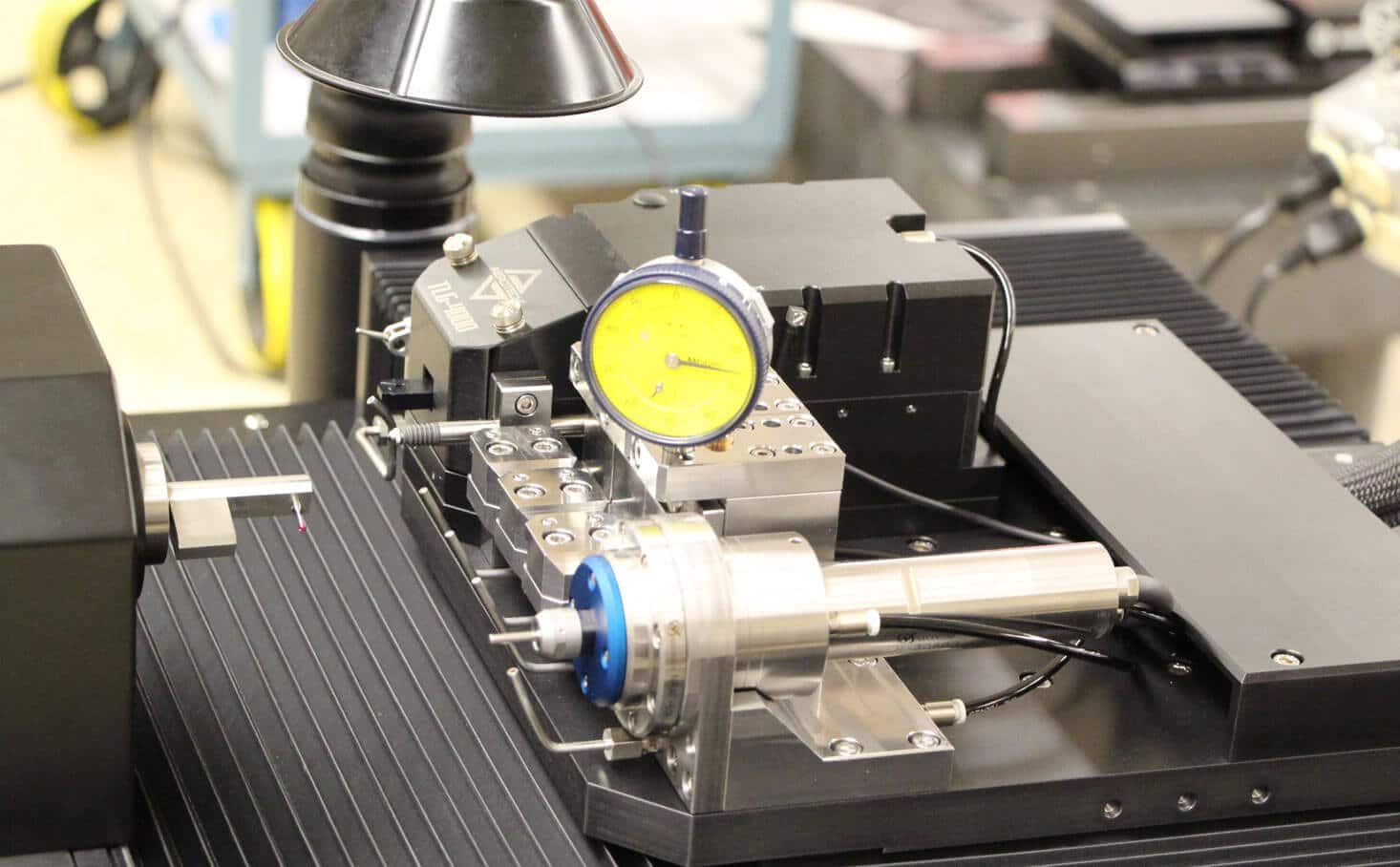 Solutions for Machining & Inspection
We offer the most versatile and capable motion components in the industry, which allow coordination of spindles, fast-tool servos, lasers, measurement tools and more in your next manufacturing cell.
With 40+ years of intraocular lens (IOL) manufacturing experience, we create purpose-built machines to produce the most demanding new lens designs. We combine inspection and manufacturing solutions into one machine, minimizing factory floor footprint.