Direct-Write Maskless Lithography
Coordinating the light source and motion system.
We allow you to focus on your process nuances while achieving new levels of accuracy and smaller feature sizes.
We specialize in low-latency, accurate triggering of external process tools. Our solutions trigger process devices like lithography light sources and direct-write lasers at nanosecond latencies, based on calibrated, work-point position.
Precision Systems for Direct-Write Processes
We routinely design and deploy systems for nanoscale processing. Simultaneous process work points are regularly handled using error mapping and other techniques, enabling the fine features that drive next-generation devices.
Electron Beam & Extreme Ultraviolet (EUV) Lithography
We incorporate decades of experience with clean manufacturing and design for magnetic shielding, particulate management and vacuum prep in our high vacuum (HV) and ultra-high vacuum (UHV)-prepared positioning systems.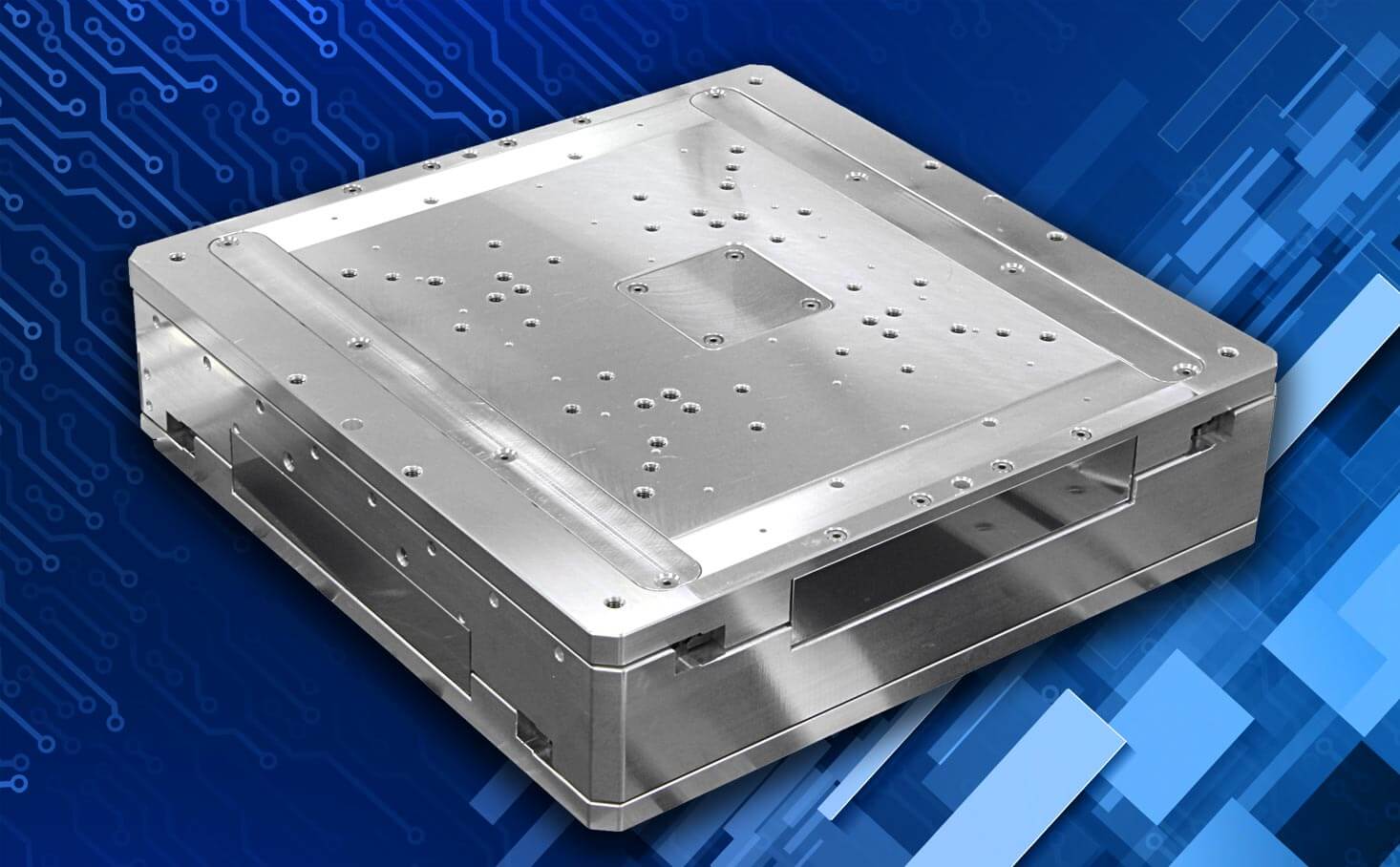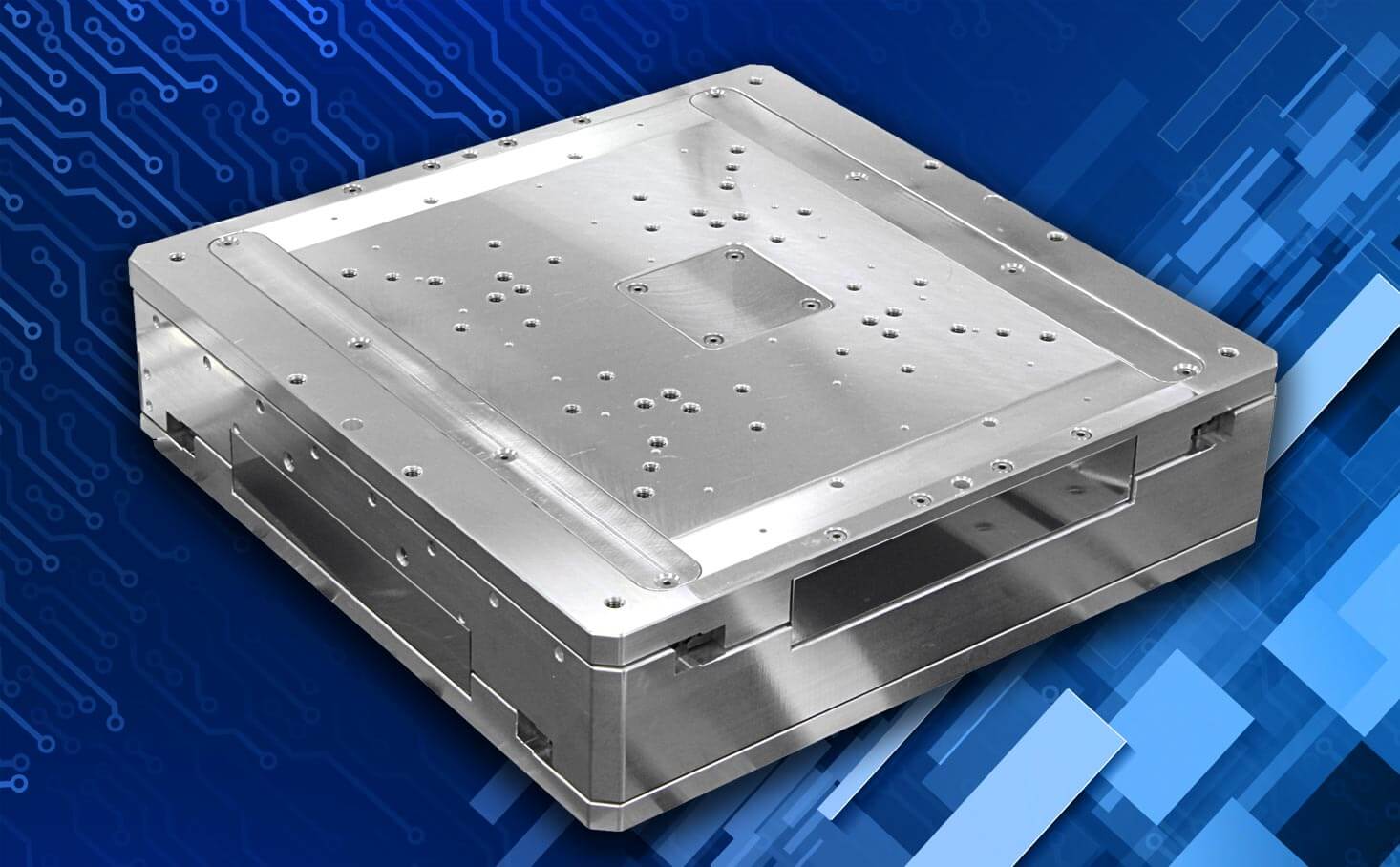 Ready to push the boundaries in wafer manufacturing and inspection? We're already doing it.