Direct-Write Maskless Lithography
Coordinating the light source and motion system.
Precision Systems for Direct-Write Processes
Electron Beam & Extreme Ultraviolet (EUV) Lithography
We incorporate decades of experience with clean manufacturing and design for magnetic shielding, particulate management and vacuum prep in our high vacuum (HV) and ultra-high vacuum (UHV)-prepared positioning systems.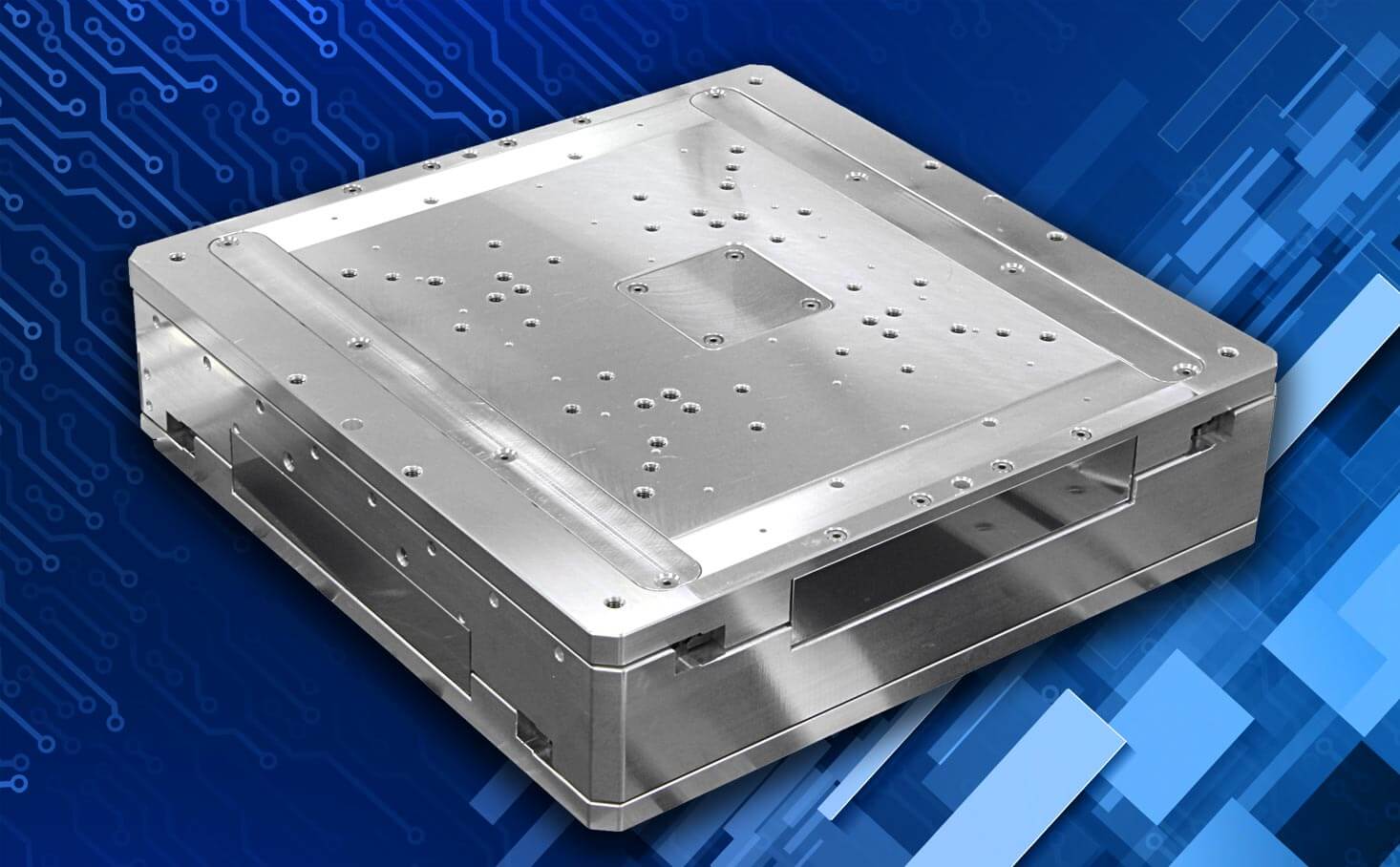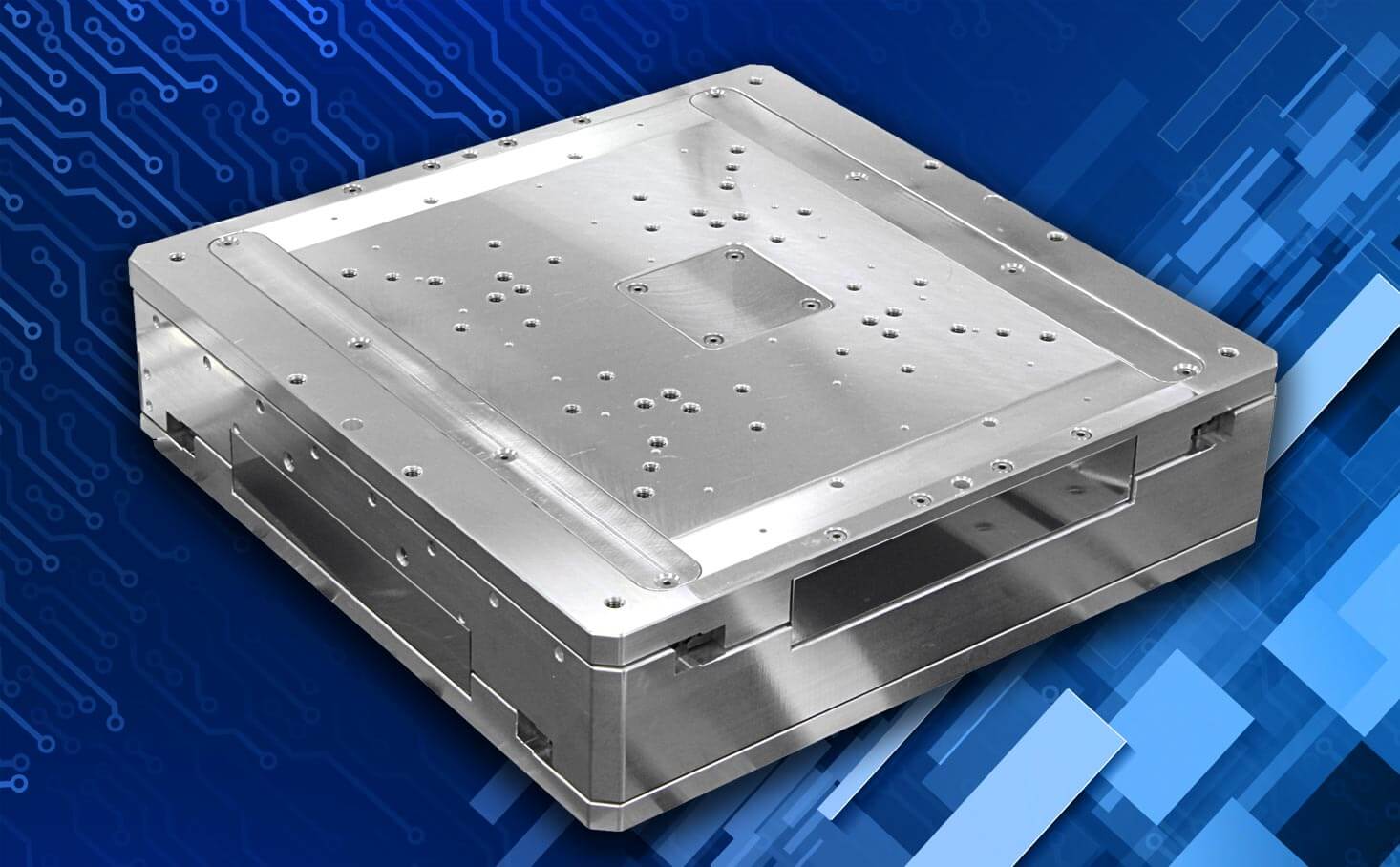 Ready to push the boundaries in wafer manufacturing and inspection? We're already doing it.