Achieve cutting-edge accuracy at lightspeed.
With our precision motion solutions, you don't have to sacrifice quality for throughput when laser processing medical devices.
Whether welding, cutting or surface texturing, you need to maintain quality output at high processing speeds. We combine mechanics, controls and electronics in optimized designs to give you the highest throughput possible for your laser processing systems.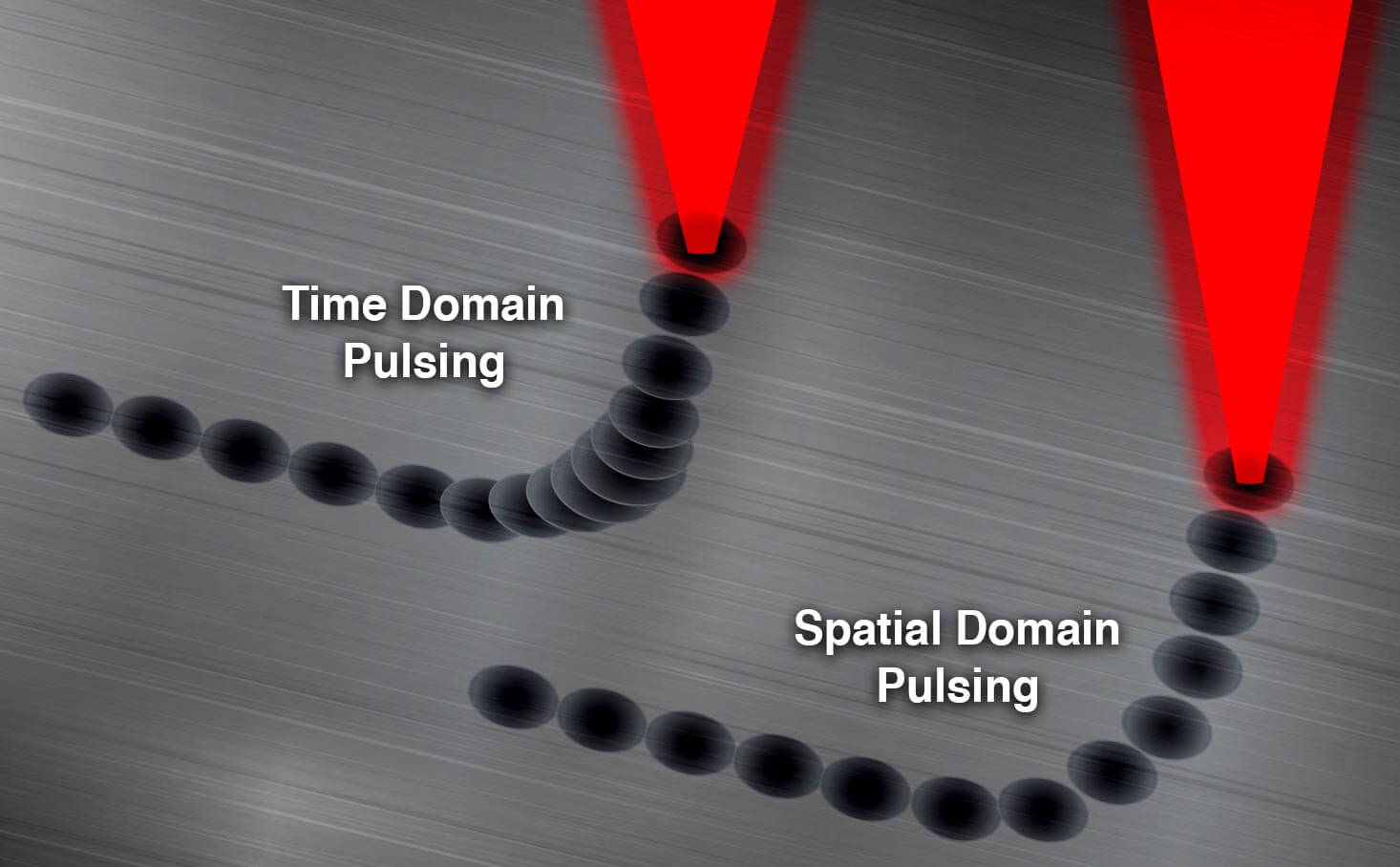 We give you tighter control over your process by ensuring your laser and motion systems are working in concert. This precision coordination allows you to process the most sensitive and difficult materials without fear of scrapping parts.
Using our well-equipped application lab, we can perform proof-of-concept motion testing before a machine is commissioned. Further reducing your implementation risk is our unmatched expertise in precision motion control and laser processing, as well as our worldwide service and support.
We'll always measure up to your expectations.
Serving laser end-users, OEMs and integrators
Processing accuracy in laser micro-machining
Experience implementing the most advanced ultra-short-pulse lasers
Laser Processing Applications Expertise
Turn to the industry expert for micron-level precision laser processing.