Move your product quality to the next level.
Your inspection and testing equipment needs to be at least ten times more accurate than the part you're measuring. Our precision motion control solutions help minimize automated test systems' measurement uncertainty and provide the accuracy and resolution you need for the job. You can be sure that your measurement results will meet your tightest specifications and your customers' highest expectations.
Using our custom automated test and inspection systems, we can easily build real-world testing systems that create and optimize your desired motion trajectories. Whether testing for vibration, force, fatigue or other parameters, our solutions give you confidence that your products will perform as intended.
Designed by our skilled engineers, our custom automated test and inspection systems meet your system needs. We provide motion stages, control systems, complete subassemblies and integrated automation systems to scale with your business.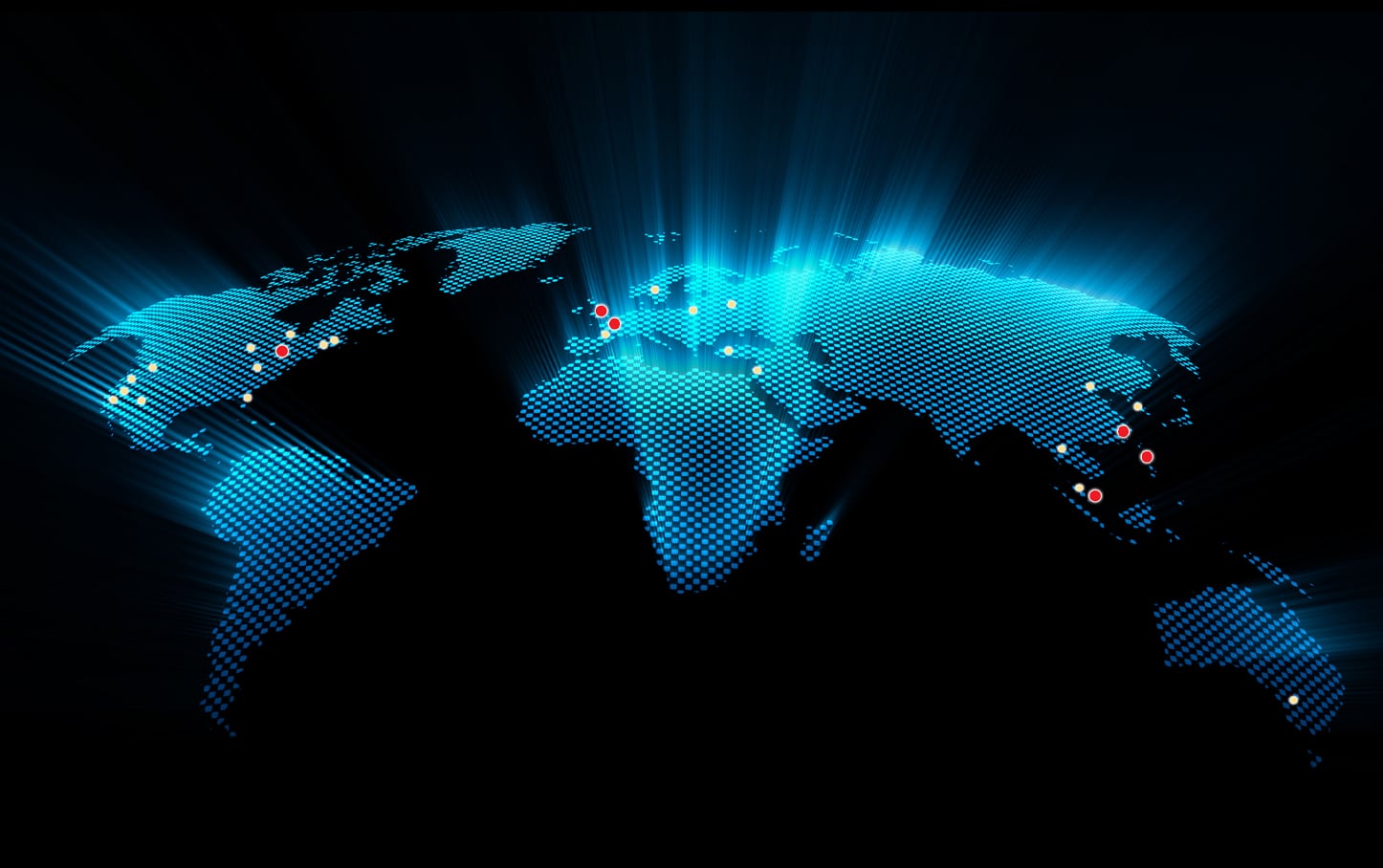 We aren't going anywhere, yet we're everywhere. We've been serving the inspection and testing markets for 50 years, so our roots are deep and stable. And no matter where your facilities are located in the world, our precision motion experts are close by to provide timely service and support.
We'll always measure up to your expectations.
Serving test and inspection applications
Accuracy of precision optics' surface form measurement with our solutions
Linear motors for simulating high-force testing applications