Get your next-generation device to market faster.
To stay ahead of your competitors and respond to consumer demands, you need a partner who can help compress the time from idea to market with minimal risk. Our 50+ years of experience in electronics manufacturing motion control and automation takes implementation failures out of the development cycle.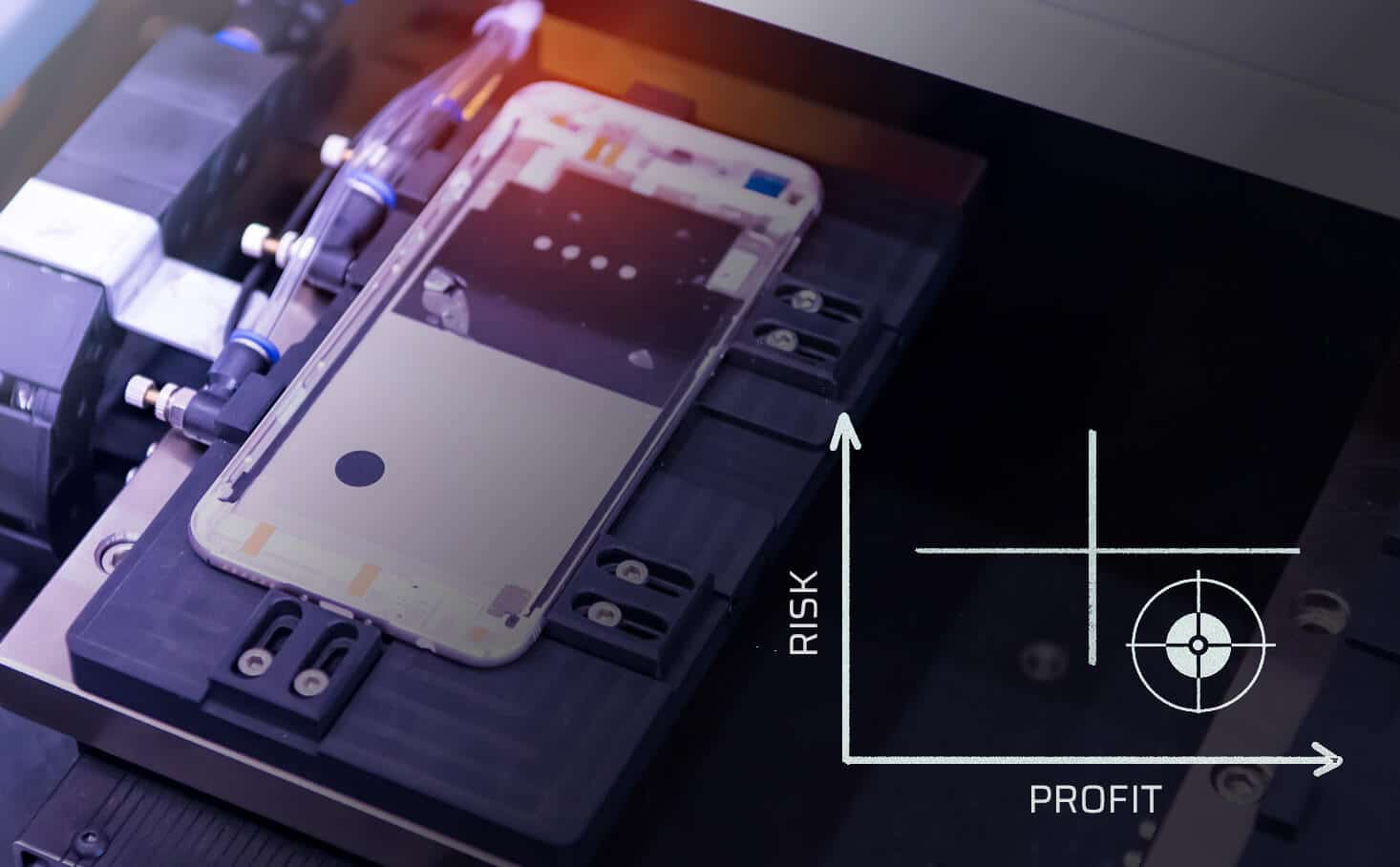 Seconds count when meeting consumer demand in the electronics manufacturing industry, but your need for processing speed can't sacrifice accuracy. We combine mechanics, controls and electronics in optimized designs to get the highest precision-to-throughput ratio possible for your electronic products.
Worldwide Support and Service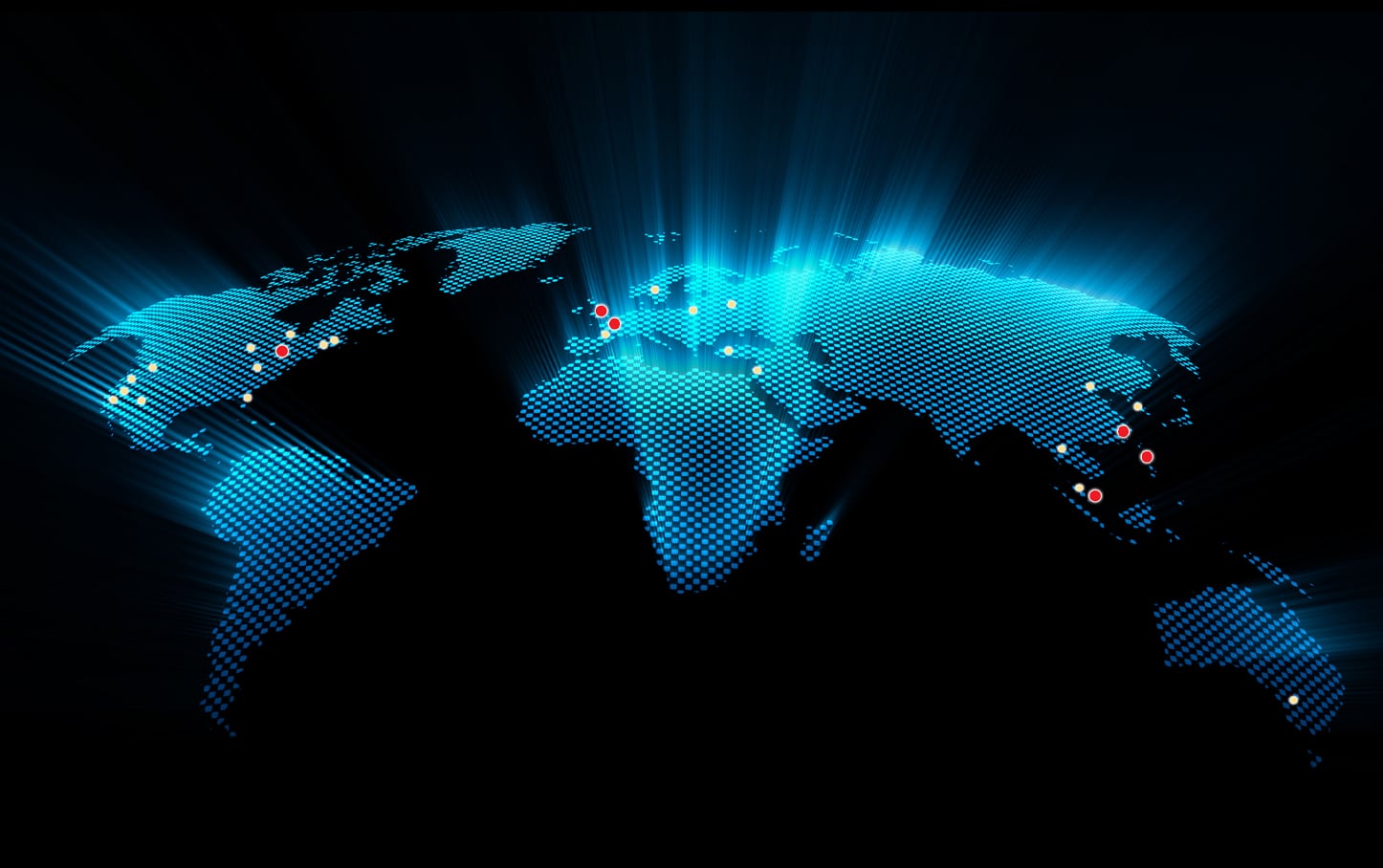 We'll always measure up to your expectations.
Serving electronics applications
Flagship mobile devices touched by Aerotech equipment every year
Processing accuracy for electronics device manufacturing at 2 m/s speeds