CADFusion® Graphical Motion Programming Software
CADFusion programming software lowers implementation risk and ensures the best performance and accuracy possible with Automation1 and A3200 controllers. It delivers dramatic improvements in part quality and throughput that wouldn't be possible with third-party CAD cam software.
Develop a new project from scratch or import existing DWG, DXF or BITMAP files, all within a fully featured editing environment. Use the simple interface to add program code and manage project settings – even export program files with a single click.
Have questions? Contact an Aerotech expert.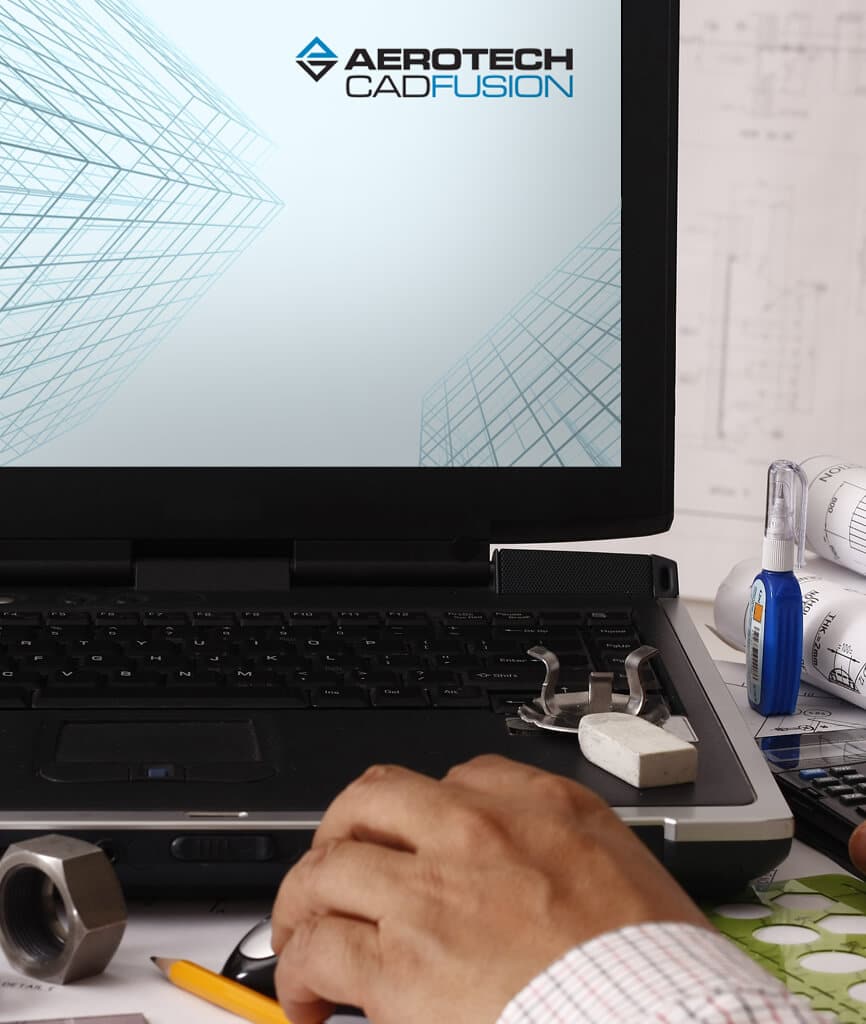 Even large program files are developed in a matter of minutes with CADFusion's easy-to-use tools. Post program files to the Automation1 or A3200 controller for reliable execution when it's time to run your part.
Create or convert drawings and export motion programs. Enhance program files with initiating and terminating syntax, lead on-and-off moves, skywriting transitions, improved program flow syntax and more when exporting.
CADFusion auto-generates machine code for one or several process tools. Save your process-specific settings – like laser control, spindle speeds and general I/O sequences – in the Tool Catalog and apply to new projects.