Position your laser spot with unprecedented speed, precision and stability.
Choose Aerotech's galvo scanner solutions for high-precision laser processing, and improve your throughput and quality.
The precise tools you need for precision laser processing.
Aerotech supplies high-performance 2D, 3D and 5D laser scan heads to meet a diverse range of precision manufacturing challenges. Choose from standard options or leverage our expertise in designing laser manufacturing systems.
Leaders in medical device, electronics and additive manufacturing trust Aerotech galvo scanner solutions and systems to consistently deliver the highest precision results in their manufacturing processes.
Our award-winning AGV-XPO laser scan head delivers high accelerations and processing speeds with minimal trajectory error.
The AGV-XPO 2-axis laser scan head combines a rigid, low inertia rotor and nanometer-resolution digital feedback encoder so you'll see the highest throughput and best part quality for applications with long focal lengths and low dither requirements. Coupled with our Automation1 control platform, it enables unmatched discrete feedback of position error and tuning ability.
Our scanners increase accuracy and process stability, so you produce the same precise part every time.
One controller for all motion means faster process implementation and a cohesive user experience.

Improve your throughput without compromising accuracy or yield.
Aerotech's laser scan heads combine the most precise spot positioning with outstanding feedback resolution and dynamic performance, so you can rapidly produce intricate parts and features with ease. Excellent dynamic and thermal stability ensures your laser drilling/laser micromachining process is consistent without compromising speed or accuracy.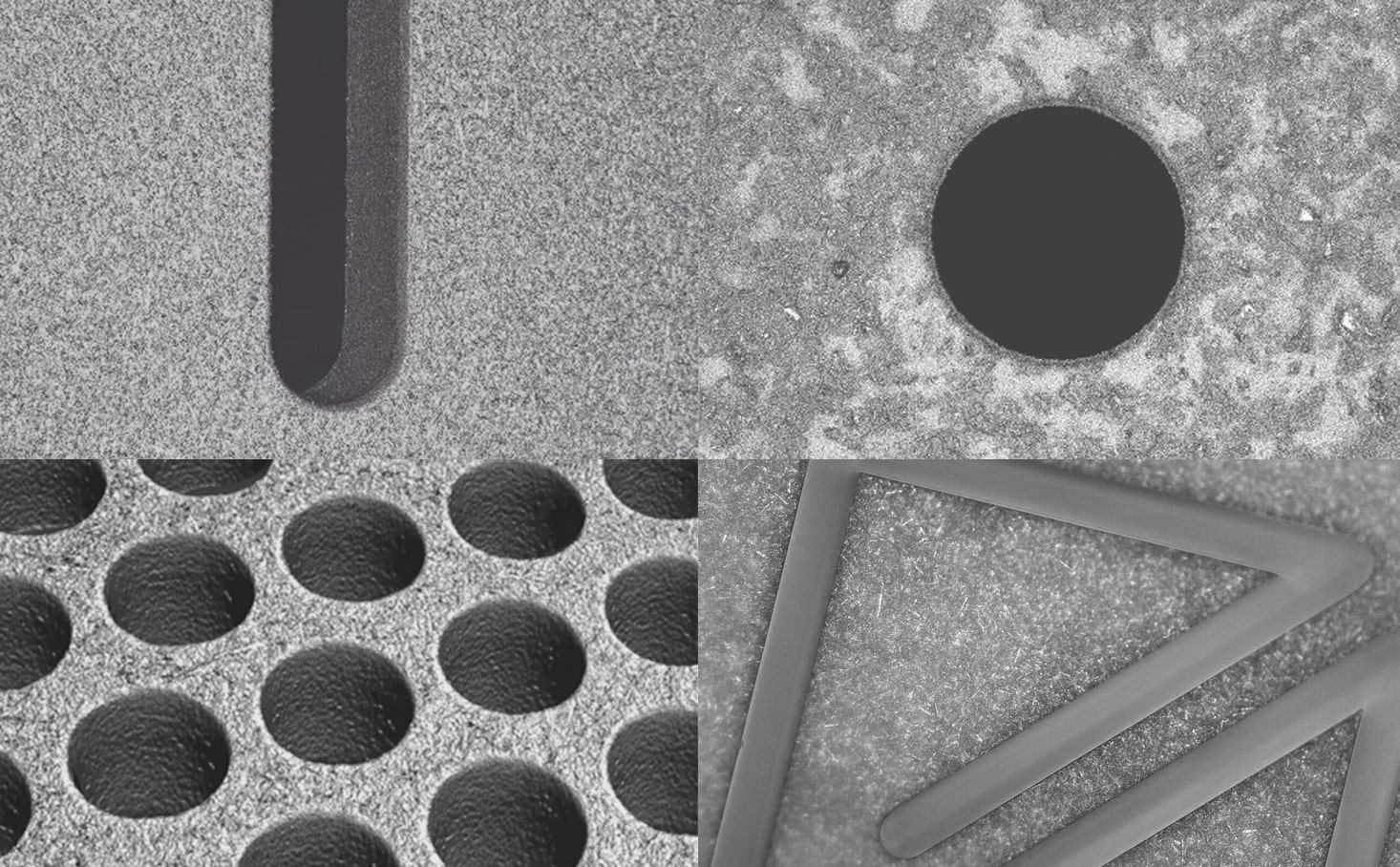 Industry-Leading Controls
Our easy-to-use controllers include features that synchronize laser scan heads with other motion axes – simplifying the most challenging laser microprocessing applications. Plus, with one controller platform for all axes of motion, you'll implement your process faster and with the greatest accuracy possible.